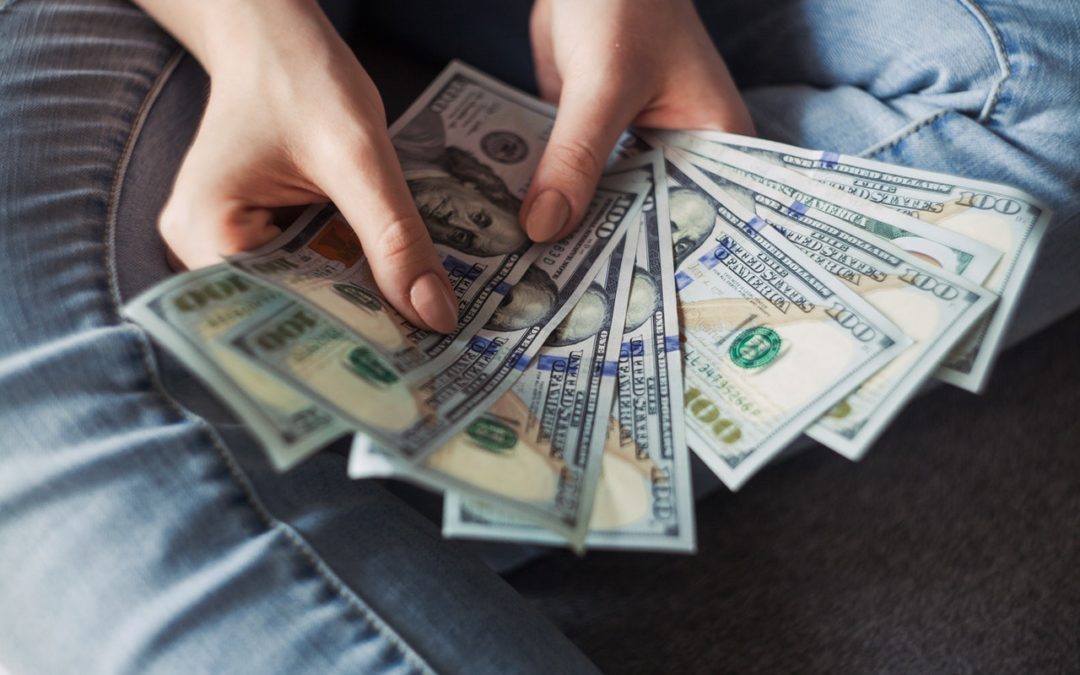 THE CASHFLOW MANIFESTO - CATAPULT Your Business To The Next Level AND BEYOND.
10D and 5D+ Income Strategies. Revenue Coaching for Business Owners & Heartpreneurs
Coaching Services
About Me
Call Me
323-577-3639
info@WorldProsperityNetwork.com
Need an extra push to grow your existing business or get a new idea off the ground? WE CAN help you reach your goals.
Coaching Services For Business Owners and Entrepreneurs