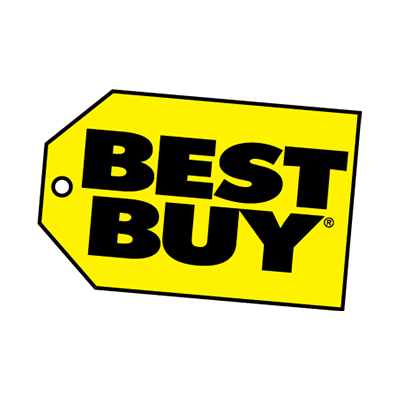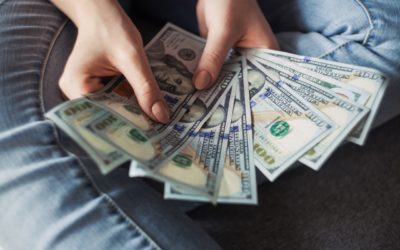 Call Me 323-577-3639 info@WorldProsperityNetwork.comContact Phone (537)-699-9137 Email worldprosperitynetwork@gmail.com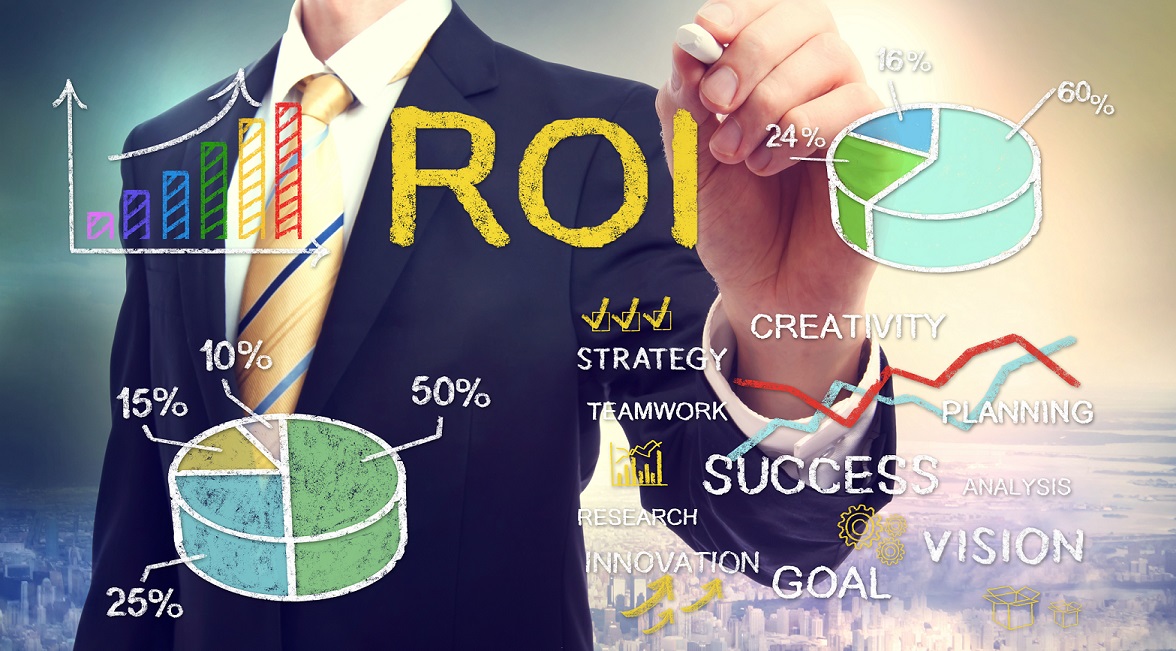 Revenue growth can sometimes get tricky. Here's 10 amazing tips on how to boost ROI.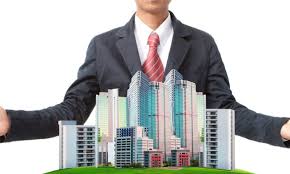 Conscious Capitalism is the movement towards sustainable business practices that puts the customer's need first and the employee for the purpose of corporate growth. Some corporations even engage in corporate actvism.

Need help? Schedule a free consultation!
Sign Up to Receive Notifications