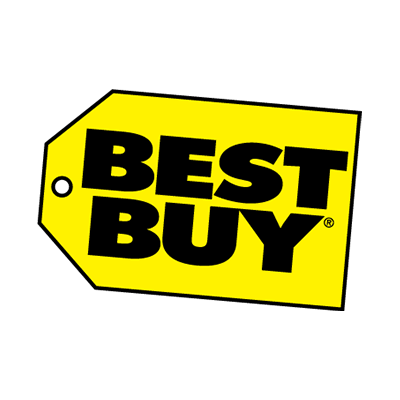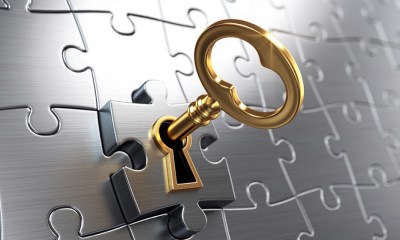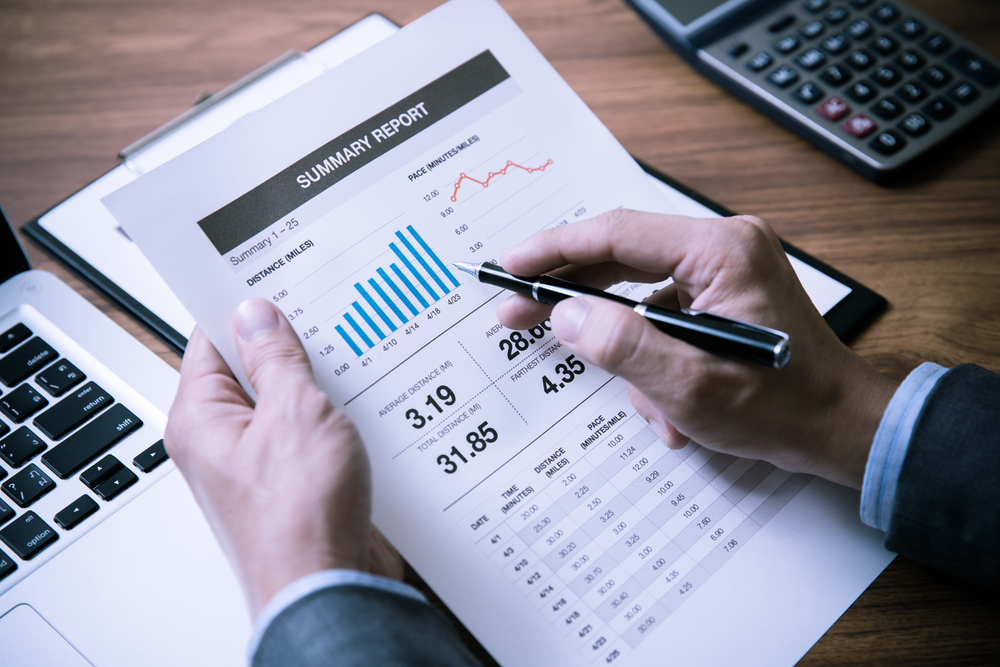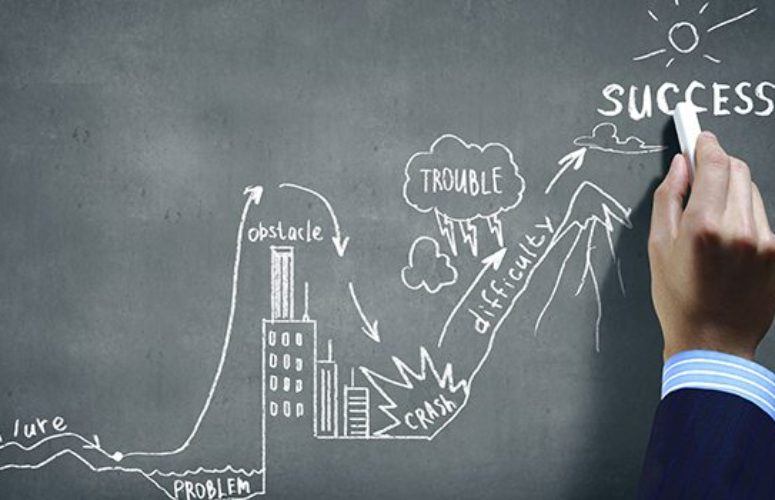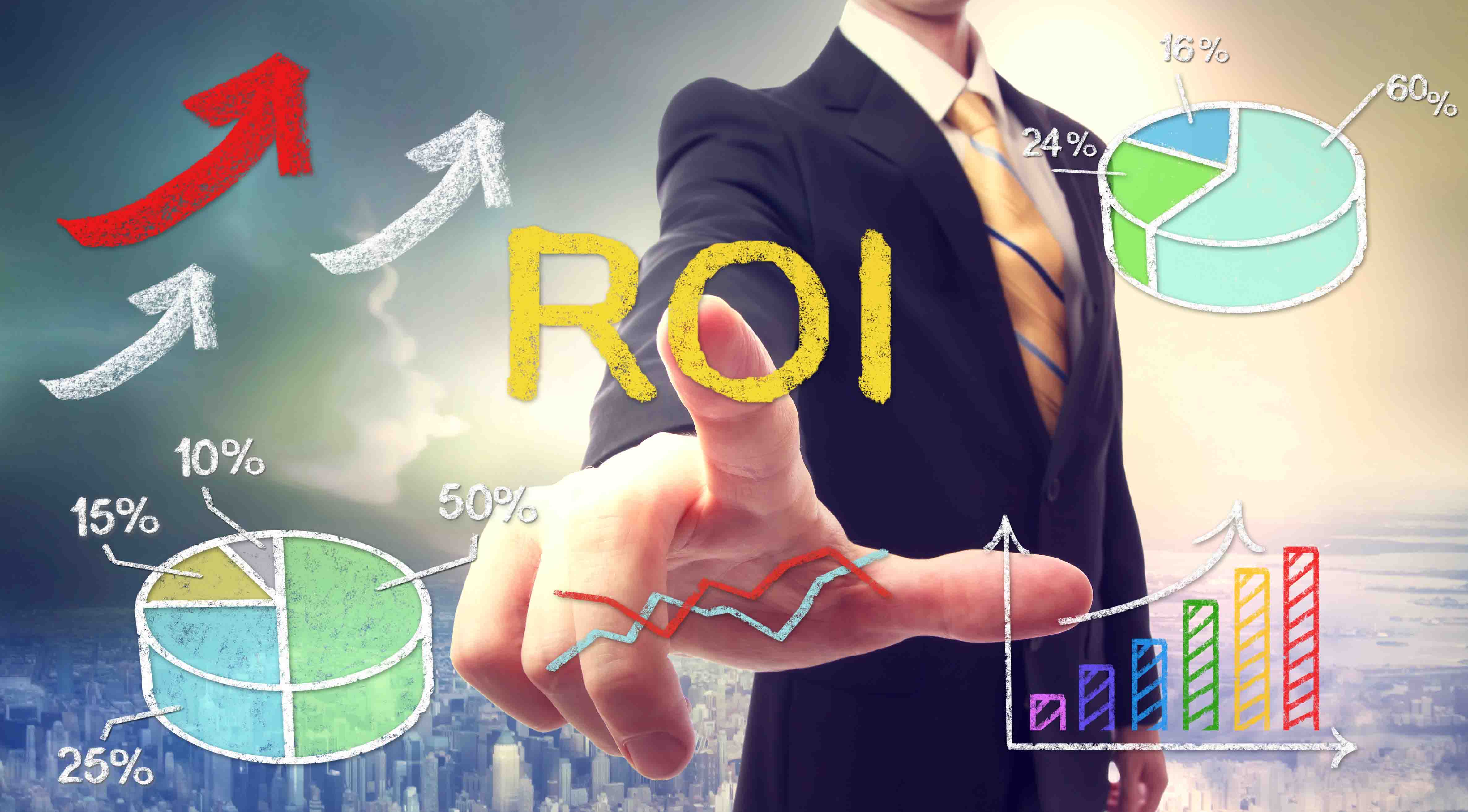 the CHARITY that INCREASES Your WEALTH by GIVING

OUR SIMPLE 3-STEP PROCESS
How it works:
We Keep It Simple. Watch Your Profits and Global Impact Soar.
01
BUSINESS DEVELOPMENT
First, we perform a 121 point inspection on your business and ask you a lot of probing questions to understand your purpose, values, and mission. We review your business model to identify vulnerabilities and opportunities for transformation.
02
y surveying the market we can define and identify key niches where your business can WIN. From there we create a Viable Vision Map and Action Plan.
A Few Ways We Can Boost Your Business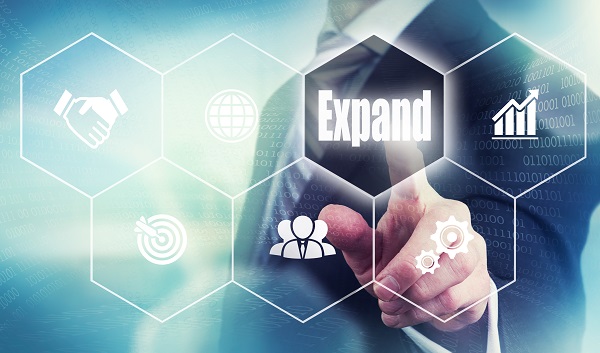 – 01. Business Consulting
Our secret weapon is truly the secret sauce to our Business Turnaround service. We identify the pitfalls that will cause future loss before they happen and transform the situation for success – in record timing. 
– 02. Secret Shopper
We evaluate your business with a 161 point Sustainable Business Check-up. Our expert third-party perspective finds and corrects the tweaks that bring in floods of trapped revenue.
– 03. Referral Network
WPN Merchants don't simply receive services, they also receive client referrals and referral commissions from the network, other members, and WPN affiliates.
– 04. Brand Credibility
We connect your brand to charitable causes, goodwill projects, and leverage the power of P.R., affiliate brands, movements, and audiences to create mainstream media campaigns to catapult your  organization to success. 
REQUEST A CONSULTATION
Whatever your business challenge, we have the SOULution.
Fill out the form below and one of our consultants will contact you within the next 48 business hours.
WE CREATE MASSIVE RESULTS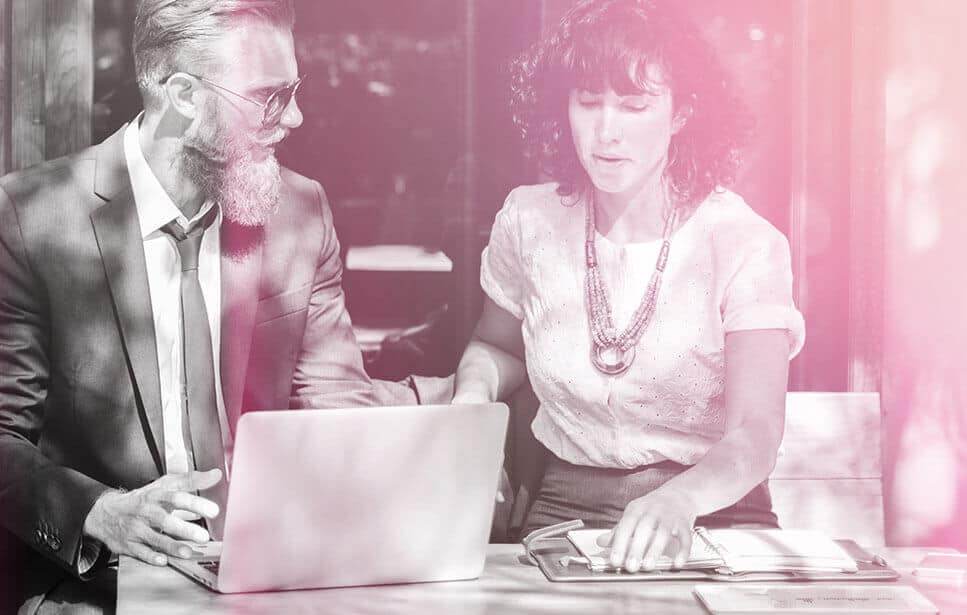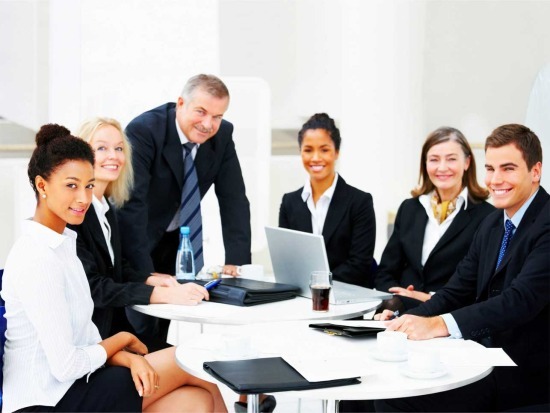 We've Saved

 

 Businesses 

Over $200M
World Prosperity Network is the Ultimate Business solution. We get to the heart of your organization, define its purpose, identify value, and enrich human resources, and package it up with a simple formula that reverberates goodwill throughout the community while  multiplying your profits and creating  sustainability.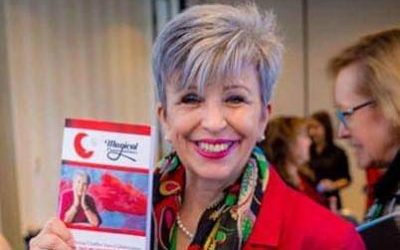 Miss Magical Conversations releases her first book to critical acclaim.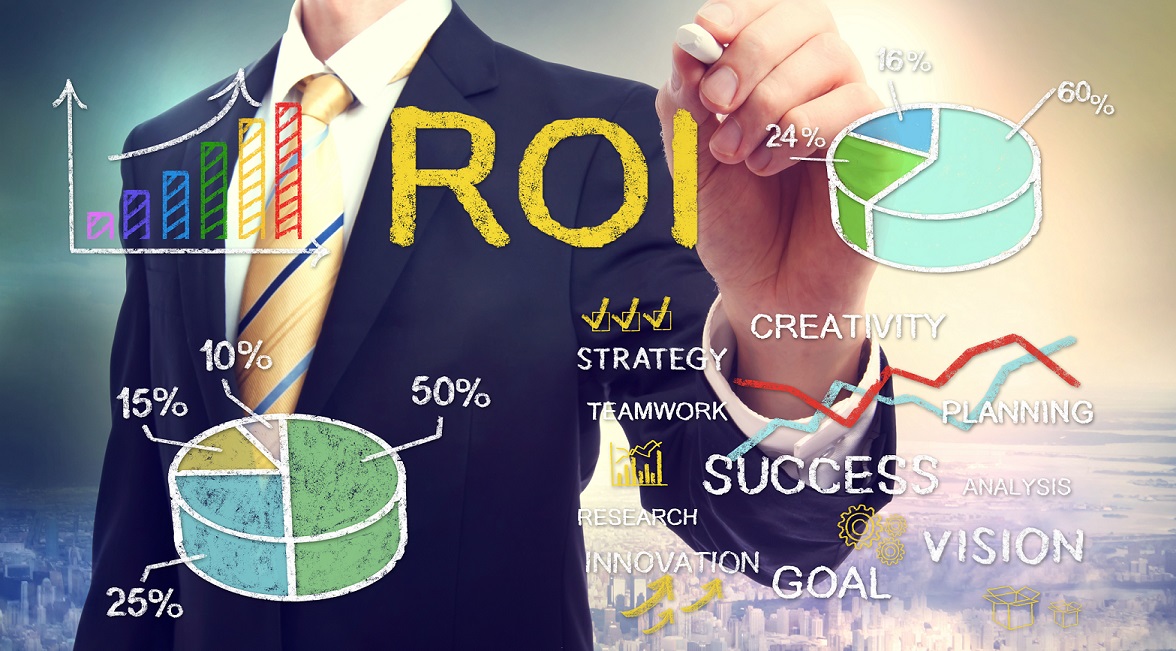 Revenue growth can sometimes get tricky. Here's 10 amazing tips on how to boost ROI.
We Deliver Results
We use our own patented system called C310X, short for Consciousness, Culture, and Capital. Our specialists are able to infiltrate all company sections and evaluate for areas of improvement. No matter what problem we discover, we have solutions to transform your shortcomings and slumps into sustainable success.
Our holistic approach to business encompasses the entire system. We specialize in wholism; creating an authentic brand identity that serves, promotes, and inspires the team and its clientele to sustainable success.
DESIGN YOUR BRAND FOR SUCCESS
Our patented business solutions are unique and can be incorporated into almost any type of company.
TARGETED REVENUE AND BUSINESS STRATEGY
No matter how well your business runs, there is always room for improvement, and WPN is the experts for this.
Ready to Maximize Profits and Increase Efficiency?
Why Our Customers Simply Love Us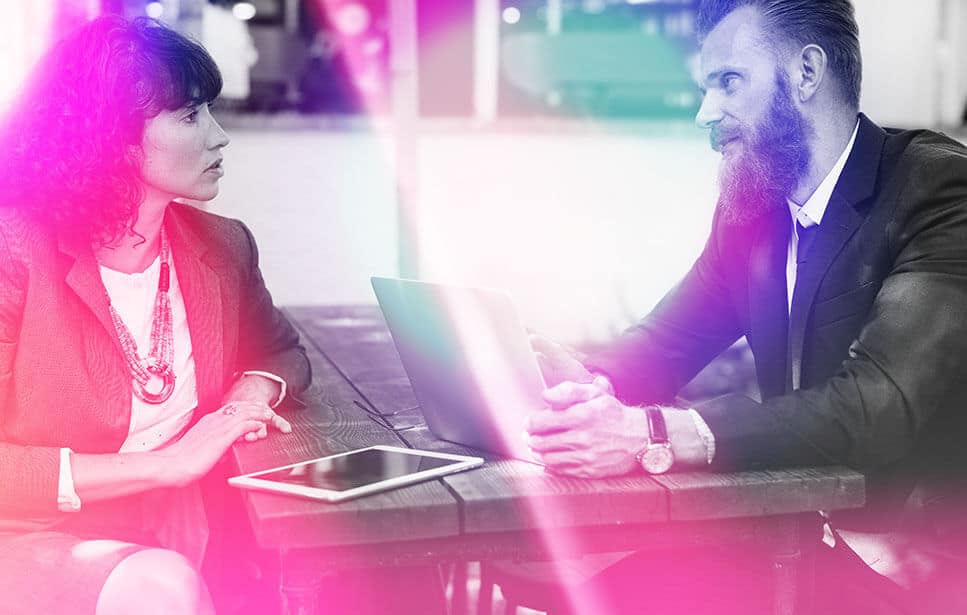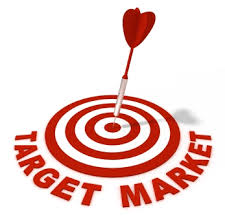 GENERAL MANAGER, VEHEMENT CAPITAL PARTNERS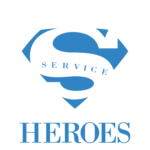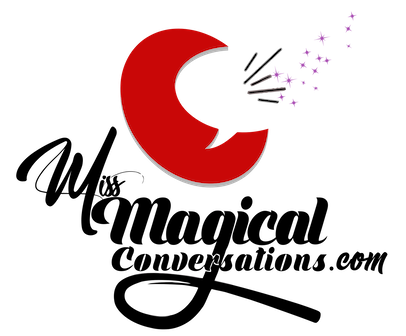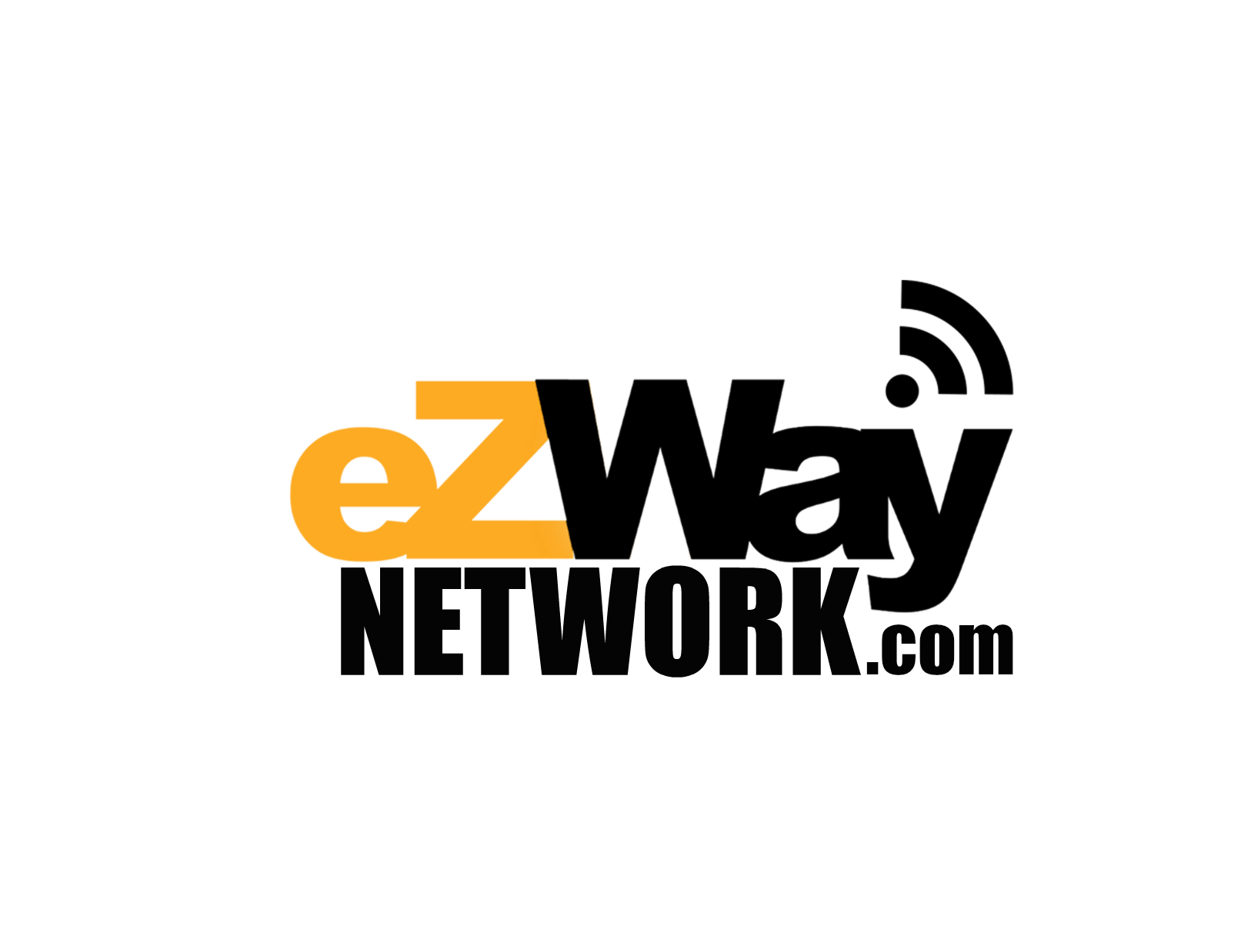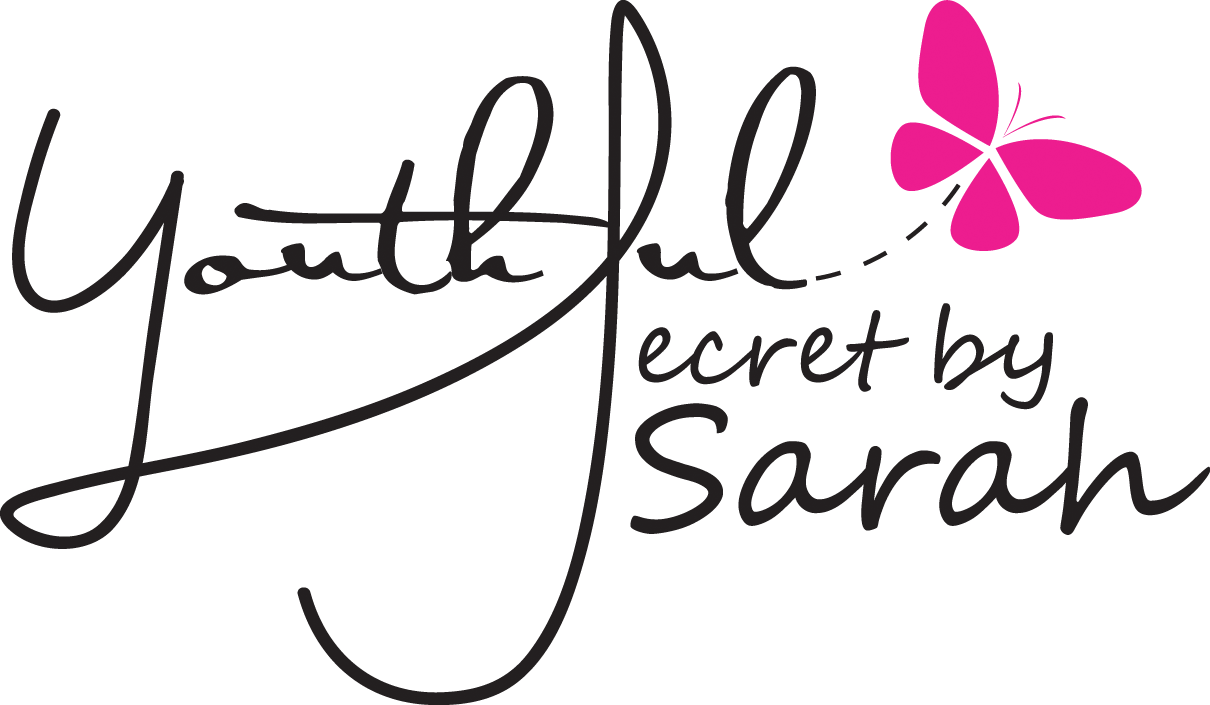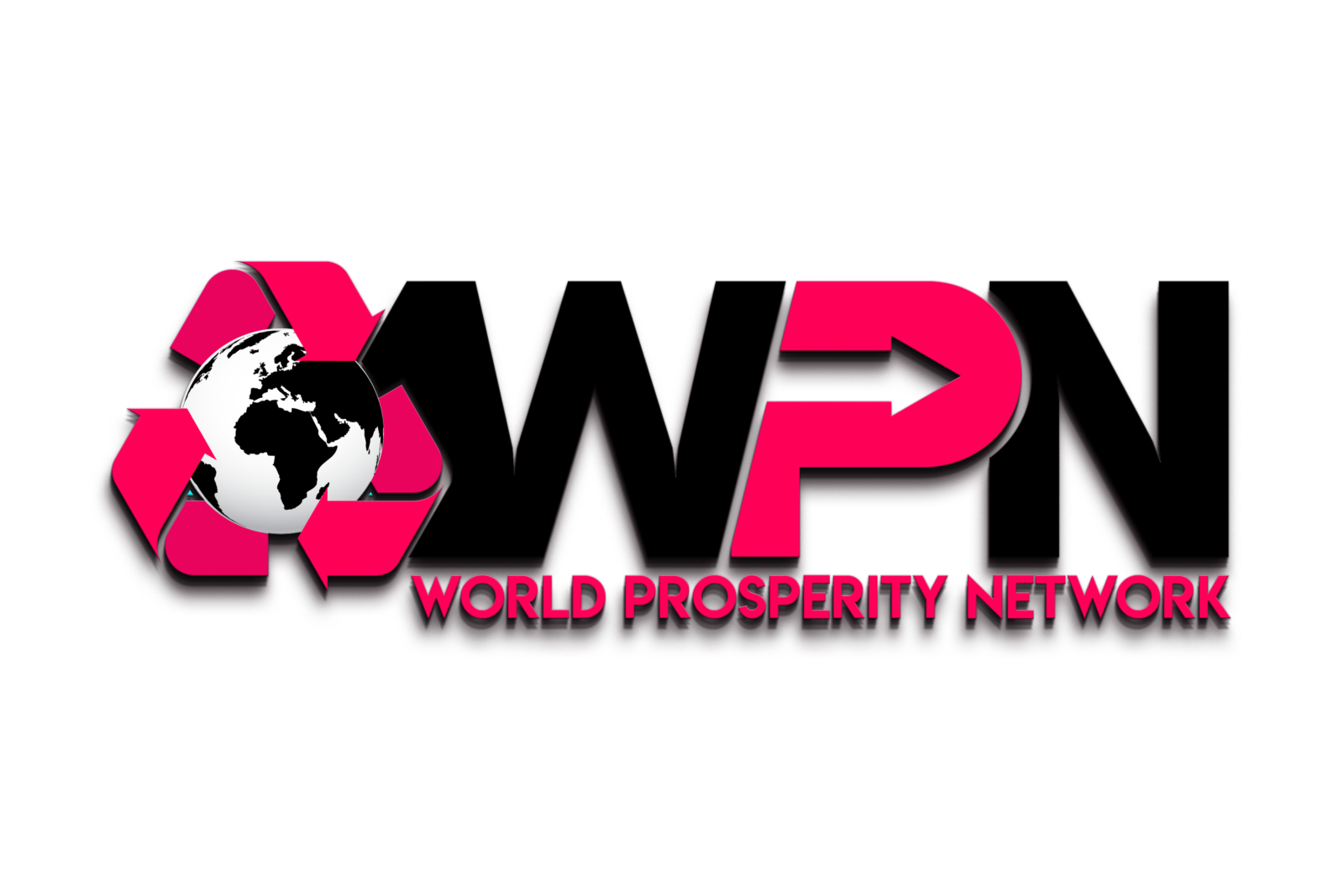 Need help? Schedule a free consultation!