THIS WEBSITE IS UNDER CONSTRUCTION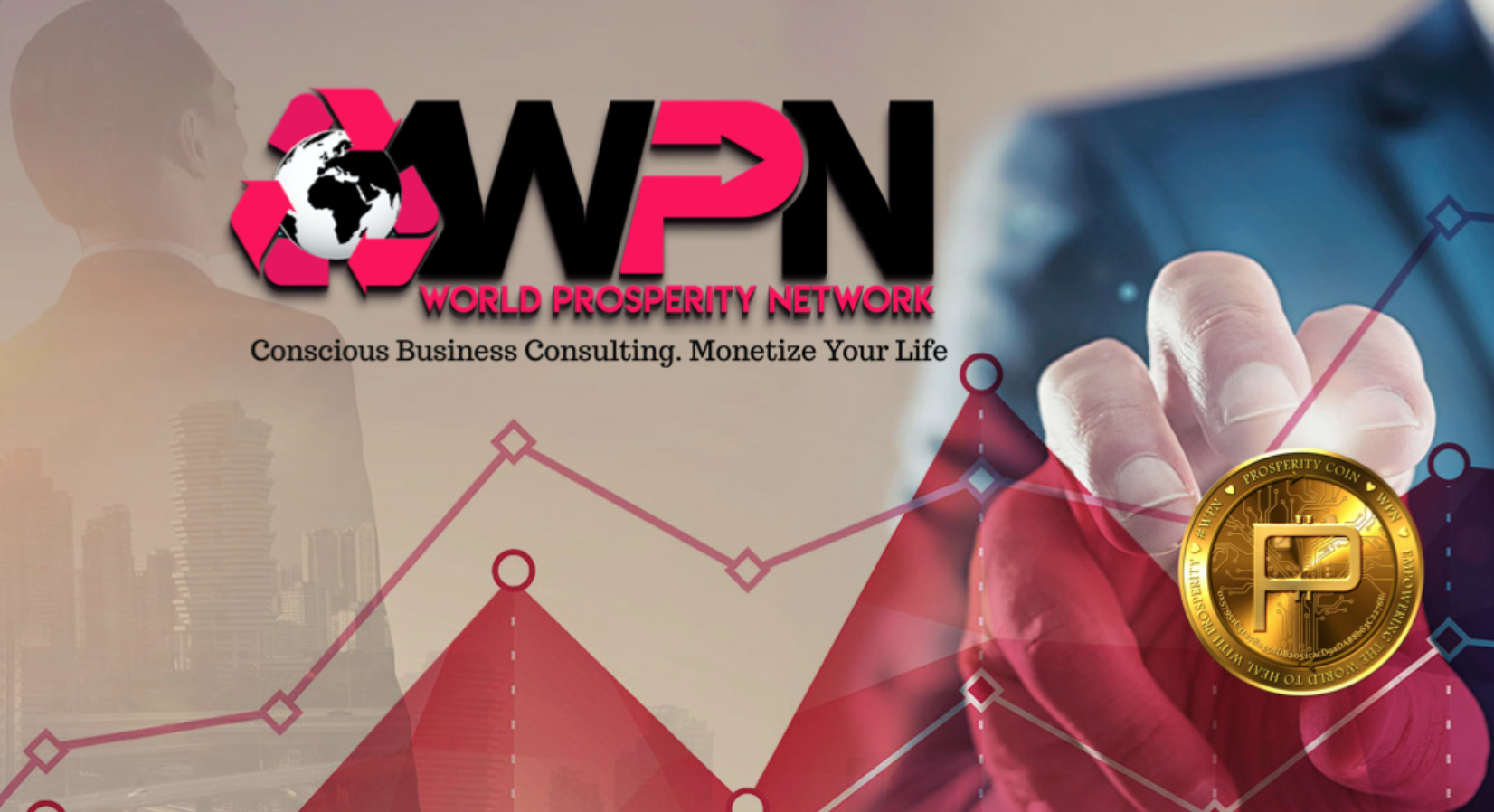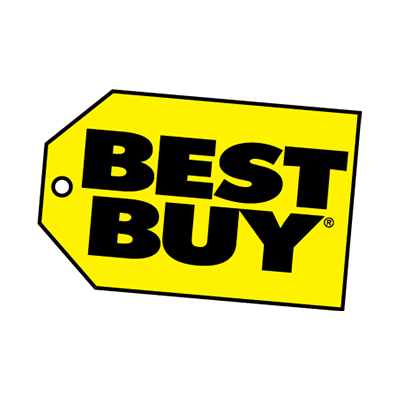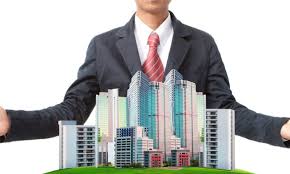 Conscious Capitalism is the movement towards sustainable business practices that puts the customer's need first and the employee for the purpose of corporate growth. Some corporations even engage in corporate actvism.
Tamara Hunter is the founder of Chemo Buddies 4 Life and the host of "365 Days of Awesome'. She is a dedicated humanitarian determined to make certain no-one faces cancer and chemo alone. Join the Service Heroes Club and be Featured on Tamara's show and get recognized...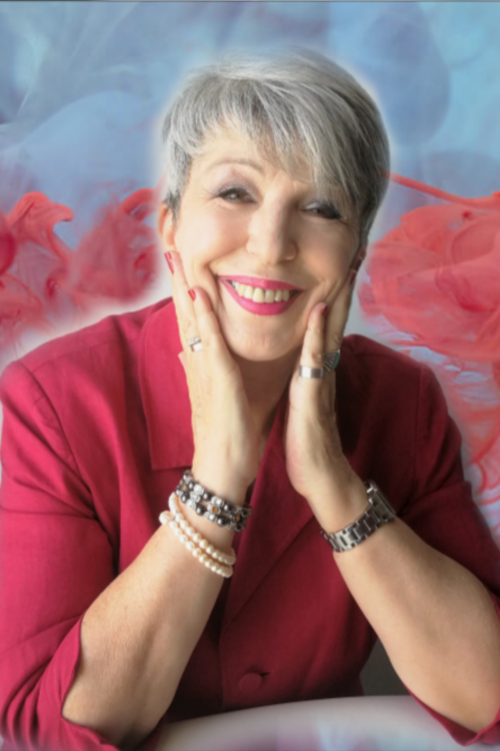 Dr. Pauline Crawford-Omps is Miss Magical Conversations. Her goal is to spread harmony though the world though conversation. Pauline works with corporations and their employees to he turn around culture issues within companies.

Need help? Schedule a free consultation!
Sign Up to Receive Notifications