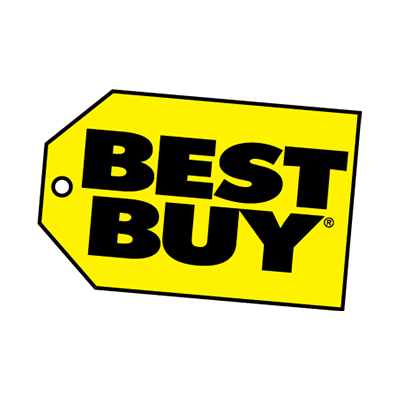 Tamara Hunter is the founder of Chemo Buddies 4 Life and the host of "365 Days of Awesome'. She is a dedicated humanitarian determined to make certain no-one faces cancer and chemo alone. Join the Service Heroes Club and be Featured on Tamara's show and get recognized...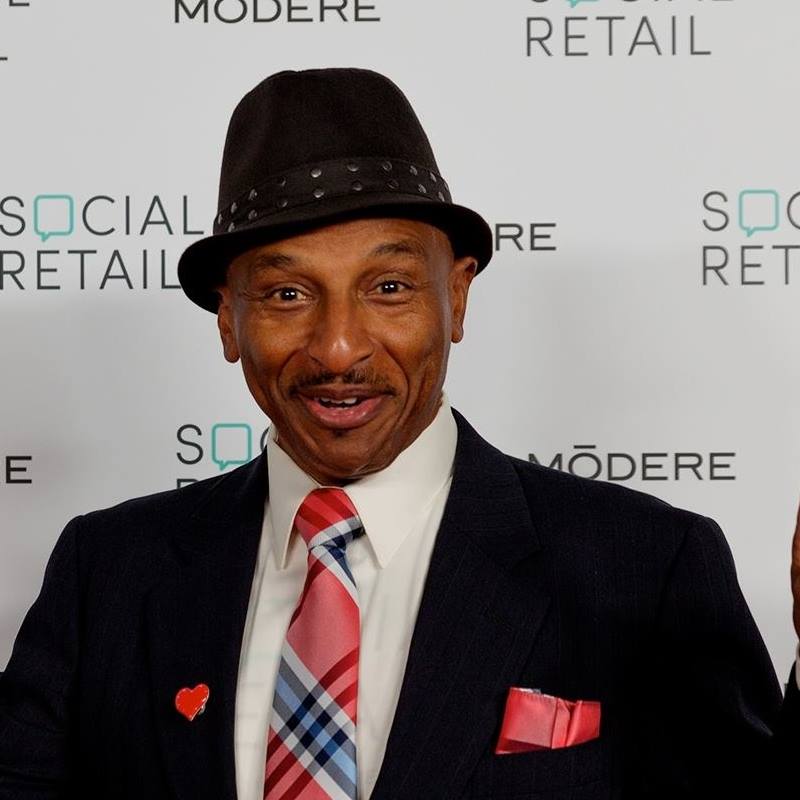 Bill Brown is a veteran in the field of fundraising. He is the one to call when you need to connect to non-profits or to reach a fundraising goal.

Need help? Schedule a free consultation!
Sign Up to Receive Notifications